A leading global affairs think tank
We inspire people to act on injustice and inequality. We focus on research, convening and influencing, to generate ideas that matter for people and planet.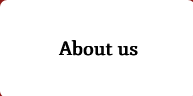 In 2021 there were more than 25 million refugees globally, with Syrians accounting for around a quarter and more than half under the age of 18.
In 2022, Colombia decriminalised abortion, making it ostensibly a site of progressive abortion politics.
The Philippines is among the countries most heavily affected by internal displacement.
ODI will evolve to make the focus on equity, inclusive growth, social justice and sustainability even more central to what we do.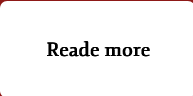 Sign up to our newsletter

We offer bespoke solutions to address policy, implementation and capacity constraints to governments in a range of contexts.